SWIMtensive Program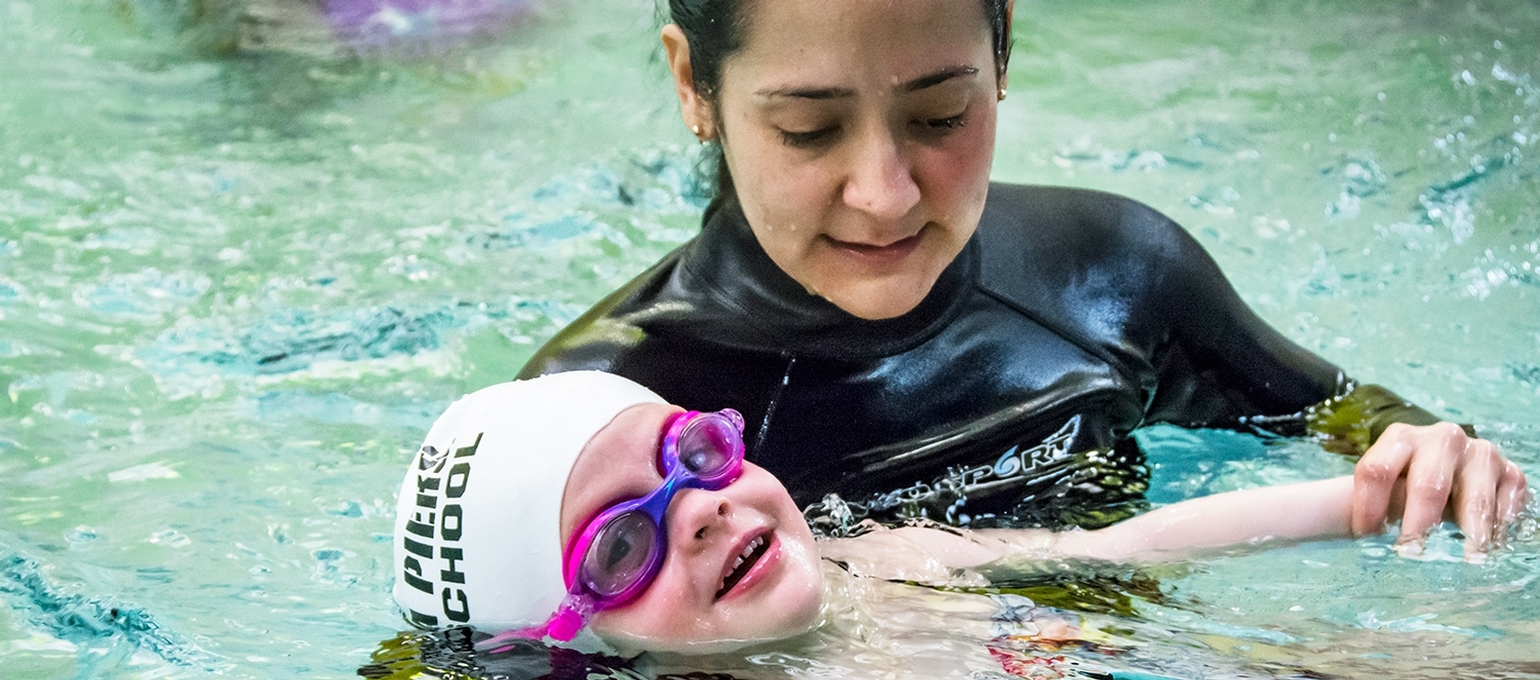 SWIMtensive Program
2.5 - 6 Years
Boys & Girls
Looking for something to do with your kids over their February Break? Or don't want to slow down the progress your child has been making in lessons? Look no further than our SWIMtensive program!
In this 45 minute fast paced class, instructors work individually with your child to make noticeable strides in the water. Classes will take place in our 90 degree teaching pool, offering a break from the chilly weather! The program is designed for maximum outcome with 5 consecutive days of learning however we do have a 3 day minimum. All sessions will have a 2:1 Student to Coach ratio.
---
Available Days & Registration
TO ENROLL: Click on desired camp day time.
MON
TUE
WED
THU
FRI
February
Feb.8
Feb. 9
Feb. 10
Feb. 11
Feb. 12
Feb. 15
Feb. 16
Feb. 17
Feb. 18
Feb. 19
Costs
Member
Non-Member
SWIMtensive 45 mins.
(3 day minimum)
$52/day
$65/day