SWIMtensive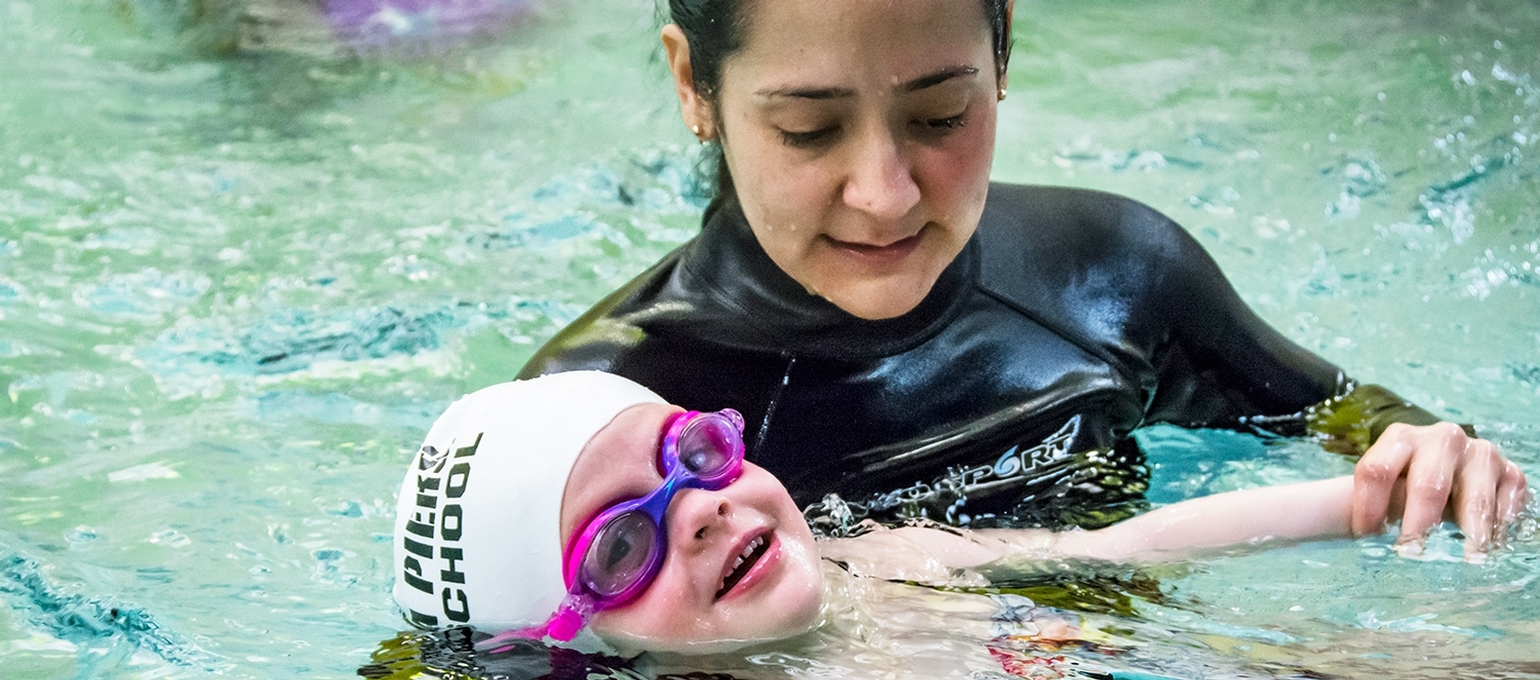 SWIMtensive
The Chelsea Piers Swim School is pleased to announce the return of our SWIMtensive class. This class is held weekly and meets every day Monday through Thursday for 45 minutes. Each class focuses on the individual needs of each child and has a 2:1 swimmer to teacher ratio.
For questions/more information, please email swimschool@chelseapiersct.com.
Rules & Regulations
Youth Class Cancellation/Refund Policy
No make-ups are available for swimming classes.
Chelsea Piers Connecticut reserves the right to cancel a class due to insufficient registration, prior to, or following, the first class of the semester. Appropriate refunds will be granted.
Requests for class fee refunds (not including a non-refundable reservation fee and the fee for any classes taken) will be considered through the third class of the semester, for classes that meet 12 or more times.
The non-refundable reservation fee is $50 for classes that meet 10 times or more and $25 for classes that meet 9 times or less.
Refunds are not available for cancellations made after the third class of the semester, or for students registering late in the semester.
All requests must be submitted in writing.
No refunds are available for summer classes or classes that meet fewer than 11 times.
Class fees are not transferable to another student.
Students may transfer from one class to another during the semester if there is availability. Additional class fees may apply if there is a price differential between classes.
Refunds are not available for absences, transportation delays, inclement weather, withdrawals, dismissals, strike/work stoppage, natural disaster or reasons beyond the control of Chelsea Piers, disrupts or forces the cancellation of class.